Aerial Imagery and Satellite imagery both offer users a view of the ground, its features, and objects from above. They can both be used for a range of applications wherein geospatial data is required. While both technologies can produce digital imagery, aerial imagery is largely used across commercial applications, and satellite imagery for large-scale scientific applications.
The gap however between these two usually complementary mapping technologies is getting smaller as both satellite and aerial imaging systems have benefited from great technological improvements over the years. These technologies can even overlap in terms of resolution, meaning that other factors such as accuracy, acquisition and processing time need to be considered.
It is important to make an informed decision about which technology to choose for a project requiring spatial data after considering all aspects of your requirements. Both aerial imagery as well as satellite imagery possess unique characteristics and strengths which are highlighted in this article. Without going into the details of specific sensors, we present some of the main parameters to consider when making a choice between high-resolution satellite or aerial imagery. These parameters are:
Resolution
Data type
Weather
Location accuracy
Location accessibility
Speed and coverage
Cost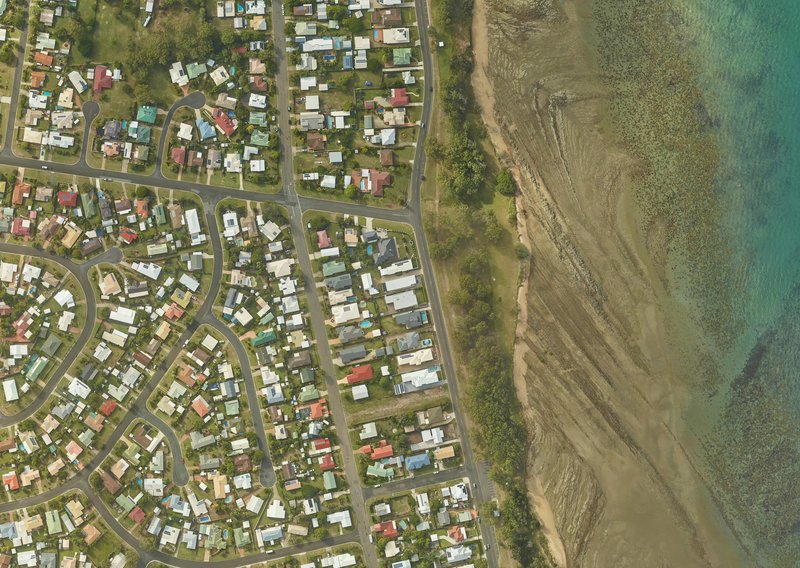 Figure 1. An aerial image captured over Hervey Bay, Queensland
Resolution
Aerial Imagery:
With the development of large-format digital aerial cameras, it is possible to capture via aerial platforms, a large project area with extremely high resolutions, suitable for engineering surveys and similar projects. Most of the aerial imagery demanded by commercial organisations ranges between 10-15 cm and can go up to as high as 2.5 cm depending on application. The large format aerial cameras can capture larger frames which ensures that fewer runs are needed to map an area.
Satellite Imagery:
Most new earth observation satellites can now capture images at sub-metre resolution. Restrictions apply for civil use and 30 cm is currently the highest commercially available resolution. It is important to note that very high-resolution satellite imagery falls in the mid to low-end range of digital aerial imagery resolutions.
Data Type
Aerial Imagery:
Aerial acquisition aircraft offer the flexibility of being fitted with a wide range of sensors such as multispectral, hyperspectral, thermal, and other survey sensors. Most aerial cameras offer a fourth near-infra-red band of imagery as well as standard RGB bands. Normal aerial surveys are captured with full stereo mapping capability (60-80% forward overlap between images), and 30% side overlap between runs. This enables a wide range of value-added products to be generated to a high degree of accuracy including Digital Elevation Models (DEMs), Digital Surface Models (DSMs), contours, orthophotos and 3D GIS feature data capture.
Satellite Imagery:
The range of data available from earth observation satellites is increasing but non-standard sensors still suffer from lower resolution and high capture costs. However, newly launched high resolution satellites possess additional optical bands designed for specific applications such as vegetation analysis. Stereo imagery is usually not included in satellite image capture and the generation of other value-added products usually relies on external data sources.
Weather Conditions
Aerial Imagery:
A big advantage of using aerial imagery is the flexibility to plan data acquisition according to the local weather conditions and take every opportunity to fly in cloud-free conditions. It is also possible to fly under cloud cover with minor corrections to be applied during post-processing. This guarantees cloud-free data delivery. Due to low altitude acquisition, aerial data does not suffer from atmospheric effects which can impact the quality of data in satellite imagery.
Satellite Imagery:
Apart from SAR (synthetic aperture radar) satellites which can acquire data regardless of cloud cover and illumination conditions, most satellite providers do not guarantee completely cloud-free imagery. An image is considered valid if cloud cover is less than 10-15%. Cloud free coverage, especially in the tropics, can be very difficult to obtain. Corrections also must be applied to remove atmospheric effects and haze.