Whether it's designing a game or a smart city, capturing data at just one resolution often isn't enough. That's where multiscale 3D mesh modelling comes in. It allows us to seamlessly integrate data snapped from the street to the sky, covering a range of resolutions – so architects, developers, councils, and government can make better risk management and design decisions.
What is a multiscale 3D mesh model and how does it work?
A 3D mesh model is the structural build of a 3D model. It is essentially a digital twin – a virtual replica of a real object, environment, process, service or system. 3D meshes use X,Y and Z axes to define shapes. We can then use the model to test different scenarios.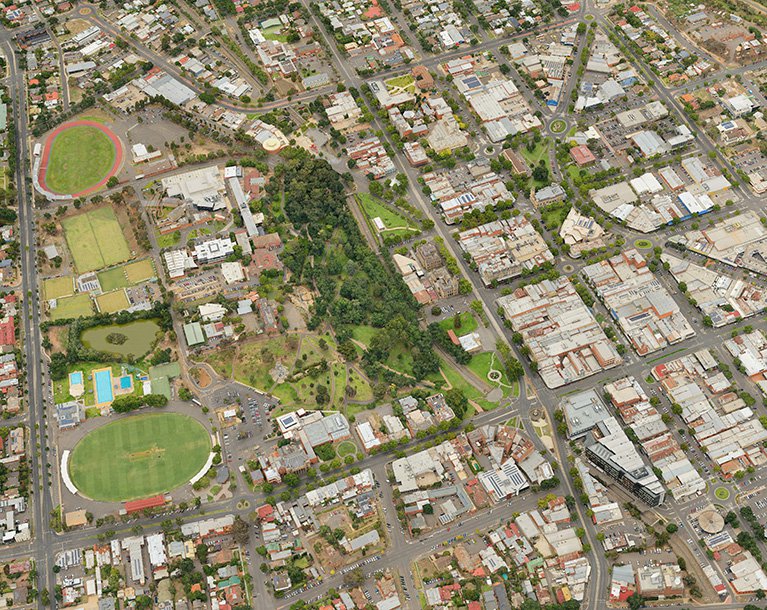 Our mesh models start at high elevation from fixed-wing platforms
To produce a multiscale 3D mesh model, data is captured from multiple angles and elevations via aerial photography (from an aeroplane, helicopter, or even drone photography) and street photography (typically on foot). Through advanced photogrammetry techniques, we overlap the images in our 3D modelling software.
The resulting 3D model produces resolutions ranging from a few centimetres per pixel, to a few millimetres per pixel, stitched into a single, precise 3D city mesh for flawless user interaction.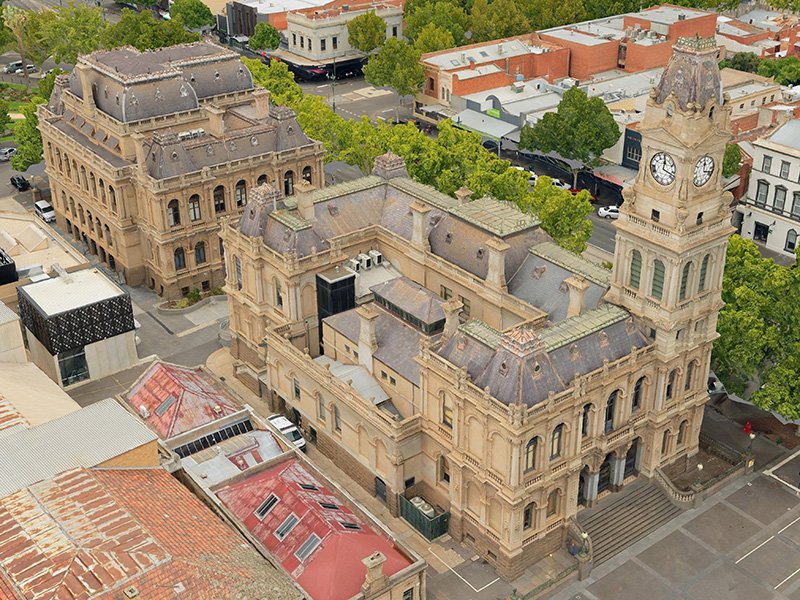 The next stage uses helicopters to photograph at higher details
What are some common applications?
Multiscale 3D mesh modelling offers a wide range of applications – from urban planning and design to event planning and even gaming.
Multiscale models are versatile because their capture resolution lets them work at almost any scale. Users can see great detail from elevation and then zoom down to see precise information from ground level, as a person really would in the real world.
It can also be used to support stakeholder engagement and community consultation (as we saw with Queensland's largest infrastructure project, Cross River Rail) and provide a historical record of sites before redevelopment.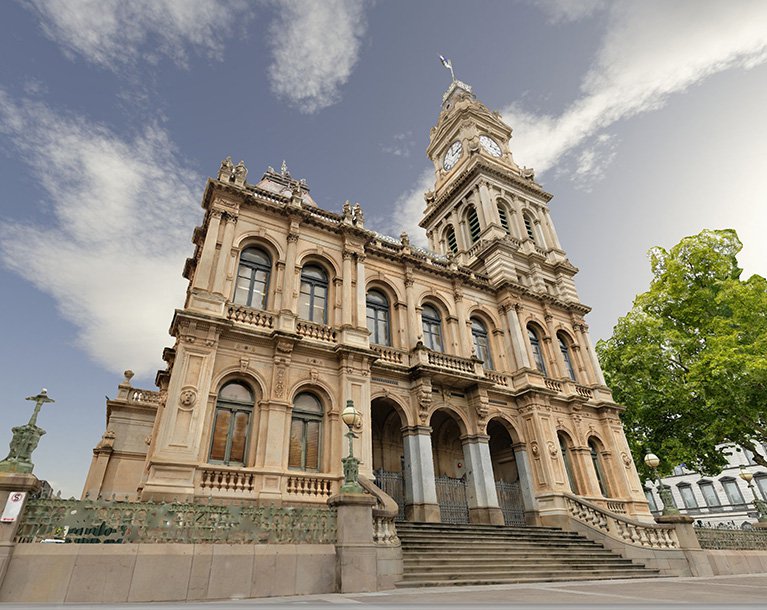 The last level is street-level enhancement where photos are taken at ground level for the most detail
Multiscale 3D mesh models in action
As with all imagery, to fully appreciate all that multiscale 3D mesh modelling has to offer, it's best to see it in action.
For this, we can look at three recent projects:
Sunshine Coast Council, Brisbane
In collaboration with the Sunshine Coast Council and the Department of Natural Resources, Mines and Energy (Queensland), Aerometrex recently produced a street-level capture of the vibrant Mooloolaba Esplanade.
Part of a larger 3D mesh model created from the sky to the ground, it encompassed a 750 square kilometre model at 7.5cm resolution, a 17 square kilometre model captured at 2cm, and a 2.5 kilometre street-level model .
Our virtual tour showcases the precision and quality of large-scale photogrammetric modelling.
City of Ipswich, Queensland
The City of Ipswich is aspiring to become Australia's most liveable and prosperous smart city, making the most of new technologies and data to help residents thrive.
Aerometrex provided a dataset that includes multiscale 3D mesh in various 3D formats. This includes a 6cm texture resolution 3D model wide area, a 2cm texture resolution over the CBD and selected areas, and a sub-centimetre texture resolution street level 3D model – as well as classified 3D point clouds and other spatial outputs . You can see the Ipswich 3D mesh model in action.
City of Denver, Colorado
Our Denver model has become one of our most widely used because of its high quality.
It's built from 5cm and 2cm captures with areas of street-level enhanced photography around some of the iconic buildings. Esri uses the model to showcase 3D smart city management with their platform, and the data is available as sample data from the Unreal Engine website and then Create a Cesium Ion account to use the model in Unreal Engine.