PAU
France's "City of Art and History", Pau in the Pyrenees, commissioned Aerometrex to build a 3D model of their old city in 2019. The final Pau model used over 100,000 2D images with resolution between 3mm and 20mm per pixel to build the mesh.
Project Manager Jean-Michel Lopez said "In tourism, the model can be a real ambassador for the city. People can walk like a pedestrian in a virtual space. This tool can be enriched with references from merchants, companies or services, so that the viewer can click on a front door or storefront and switch either to their website or to the digital model of the interior of the building."
Tourism was only a single use for Pau's model. The city uses it for town planning, transportation and traffic management, heritage documentation of the old city, risk management, and urban logistics.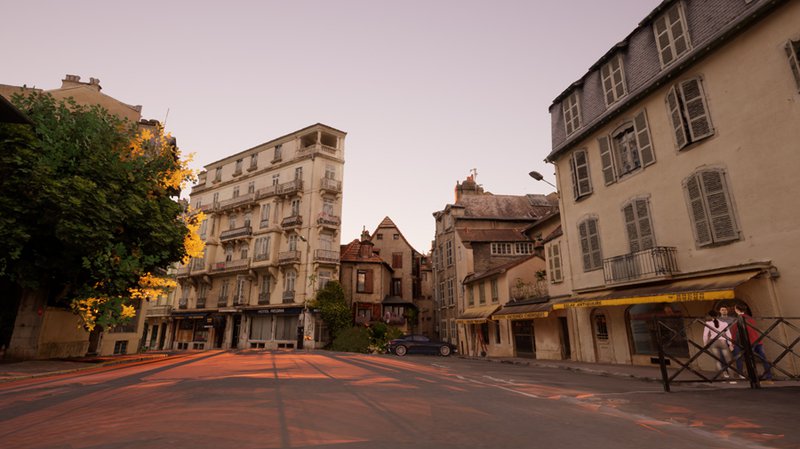 The streets of Pau in visualised in Twinmotion